Coronavirus (COVID-19)
To learn more, including how you can protect yourself.
EPSrx – Specialty Pharmacy for Rare Diseases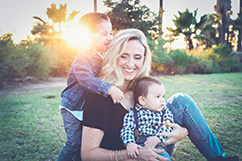 We provide our patients with features that will make your experience seamless and simple. From re-fill reminders to providing customized care, we are here to serve you.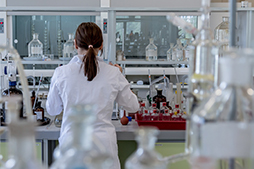 Pharmaceutical manufacturers need a trusted partner in the process of prescribing essential medications. We can be that for you!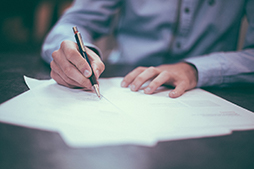 Claims and co-pay should be a stress-free process. We provide timely and diligent claims submission, patient assistance, and more!
Why Choose Us?
Your care team includes experienced pharmacists, nurses, patient advocates, and community relations team members focused on your specific needs. We know managing a rare, chronic condition is challenging. We are committed to helping you successfully manage your condition and you can expect the following from us:
24/7/365 Available Clinical Support
Language Translation Services
Assistance with your health plan's prior authorization requirements from private and public payers
Support and access to resources if you cannot afford the cost of your medication or copay
Access to a nursing network who will administer your therapy or provide training in self-administration
Educational materials and supplies needed to administer your therapy
Confidential deliveries of your medication shipment
Reminders and follow-up calls to answer your questions and offer support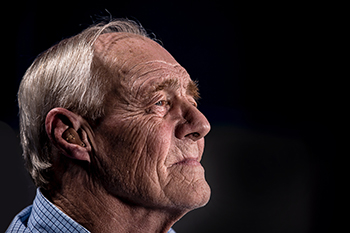 Advocate
We are here to help support individuals and families through personal care and attention. We are committed to long-term relationships with our customers to be an advocate on your behalf. We know where to go to access all possible resources to set you up for success.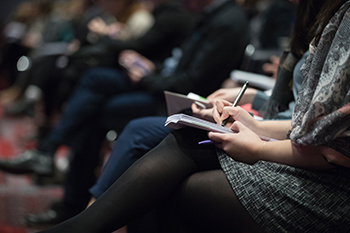 Educate
We offer customized care for our customers. Our team of experienced nurses, pharmacists, technicians and more are ready to serve you. We provide educational tools regarding current and upcoming products for our clients.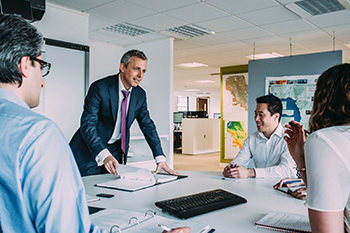 Collaborate
Our clinical monitoring, counseling, and reporting involves your physician, pharmacy, and needs most important to you.