Therapies
You are not alone. We provide the resources you need to manage your condition. With decades of experience, we meet the complex needs of patients and families.
Therapies Provided:
Hemophilia
von Willebrand
IVIG/SCIG
Hepatitis
Multiple Sclerosis
ALS
Rheumatoid Arthritis
Crohns/Ulcerative Colitis
HIV
Transplants
Thyroid Eye Disease
Pulmonary Hypertension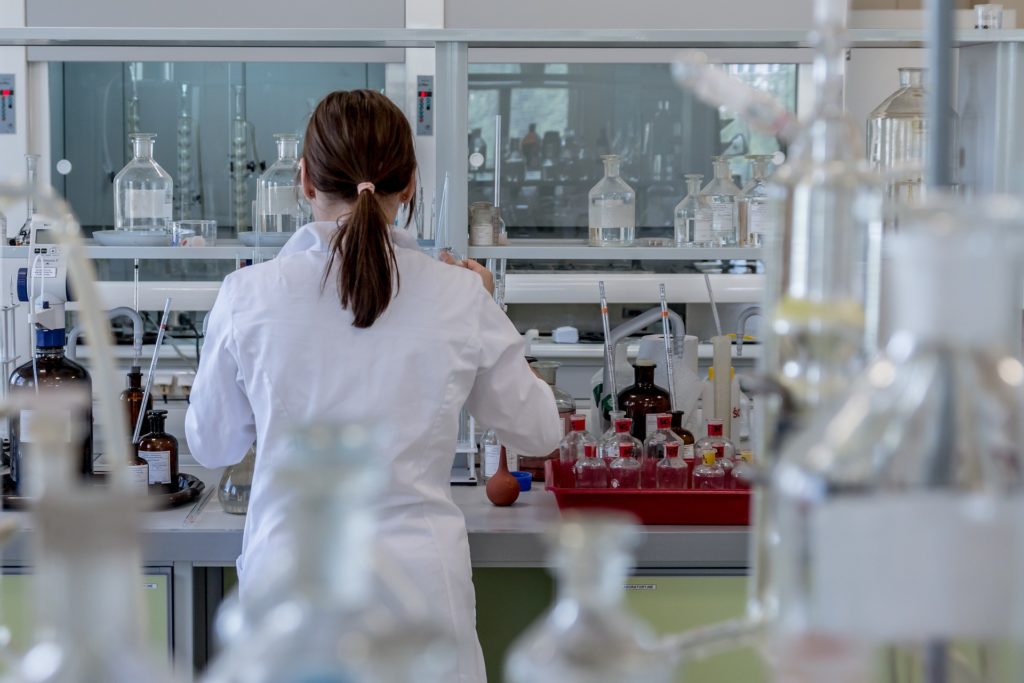 Why Choose Us?
EPSrx is a privately held, skilled specialty pharmacy service. With the combined experience of over 75 years in Specialty Pharmacy, we are committed to providing evolutionary customer service, resources, and educated care that sets you and your family up for success.
What you can expect of us:
24/7/365 Available Clinical Support
Language Translation Services
Assistance with your health plan's prior authorization requirements from private and public payers
Support and assistance with connecting to resources if you cannot afford the cost of your medication or copay
Access to a nursing network who will administer your therapy or provide training in self-administration
Educational materials and supplies needed to administer your therapy
Confidential deliveries of your medication shipment
Reminders and follow-up calls to answer your questions and offer support