Payors
Caring for highly complex patients through outcome-based models.
EPSrx
Our pharmacy utilizes a conservative, patient-centric care model. Our care includes a collection of outcomes data that demonstrate the ability to improve clinical and economic outcomes for patients.   We provide patient education, adherence monitoring, and administration
education.
We accept most national insurance providers and a variety of public payors.  We provide timely and accurate claims submission and a competitive pricing model.
We are a results-oriented pharmacy utilizing clinical expertise and data analytics, in controlling costs.
Using our model of care you can count on us to deliver exceptional care to our clients.
Dedicated and experienced clinical and account management team
Specialty Drug Management
Coordination of nursing services
Patient education of injectable drug therapy
Adherence Monitoring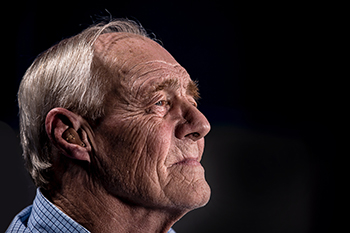 Advocate
We are here to help support individuals and families through personal care and attention. We are committed to long term relationships with our customers to be an advocate on your behalf. We know where to go to access all possible resources to set you up for success.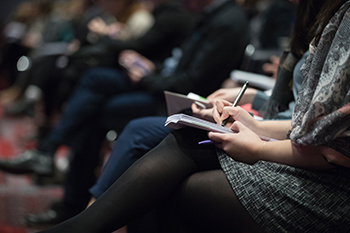 Educate
We offer customized care for our customers. Our team of experienced nurses, pharmacists, technicians and more are ready to serve you. We provide educational tools regarding current and upcoming products for our clients.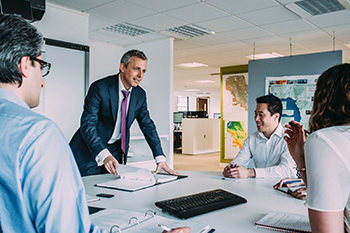 Collaborate
Our clinical monitoring, counseling, and reporting involves your physician, pharmacy, and needs most important to the client.
Contact Us
Don't see the form you need or have a question about our services? Contact us today! We'll answer any questions you have.